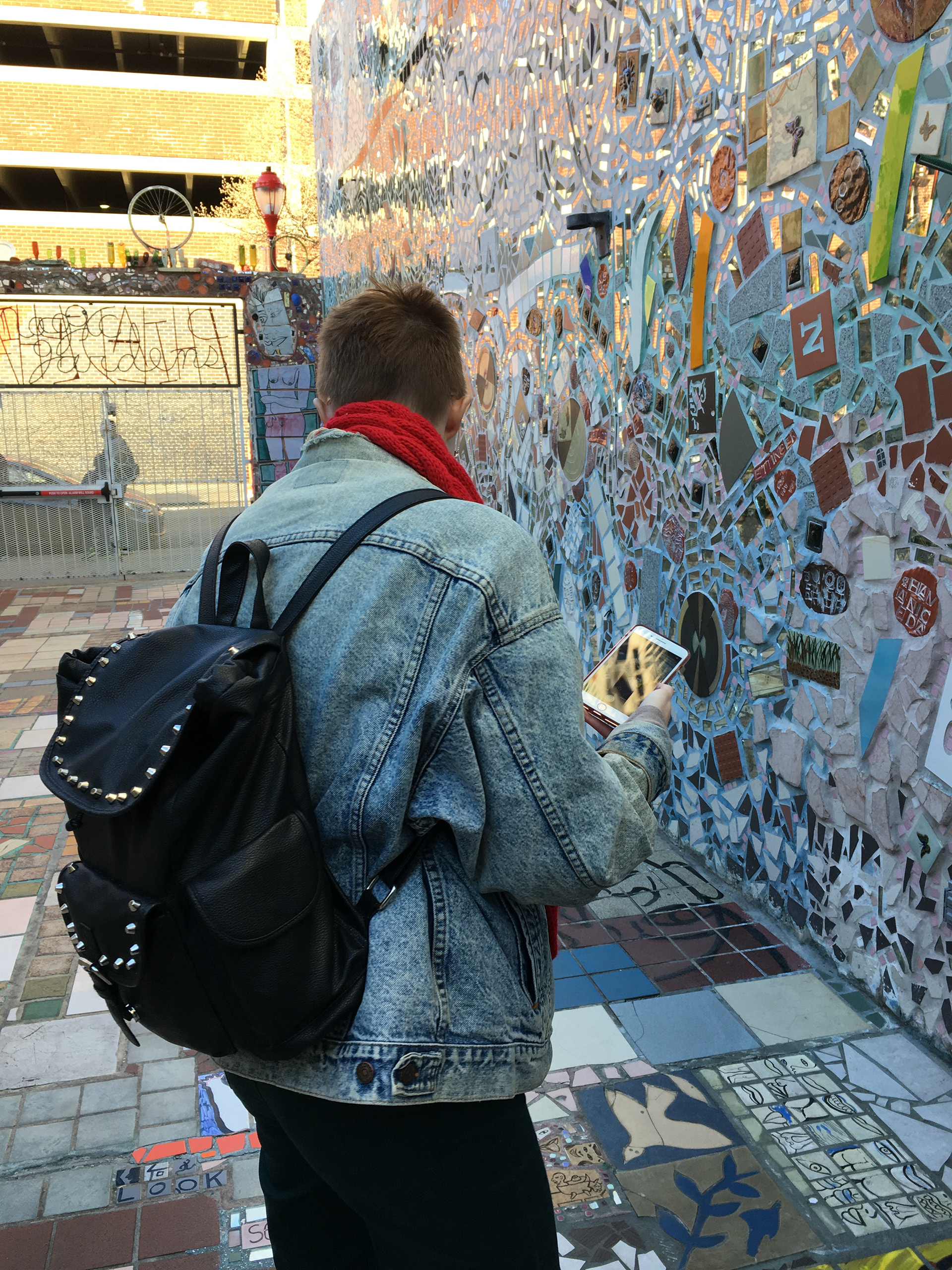 Genevieve Vines is an illustrator, writer, and storyboard artist with a focus on children's media. She loves creating characters, writing funny stories, eating cheese pizza and petting weenie dogs.
She studied illustration at the Savannah College of Art and Design. In the spring of 2018 she will graduate with a BFA in Illustration and a minor in Storyboarding.
Genevieve has worked on independent short films as a storyboard artist. She is currently working on her first picture book
Bernard Wants to Go Outside
as author and illustrator.