Thirty Logos is a design challenge in which creatives can subscribe to receive thirty realistic logo design briefs via email. This page will updated as more logos in the challenge are created!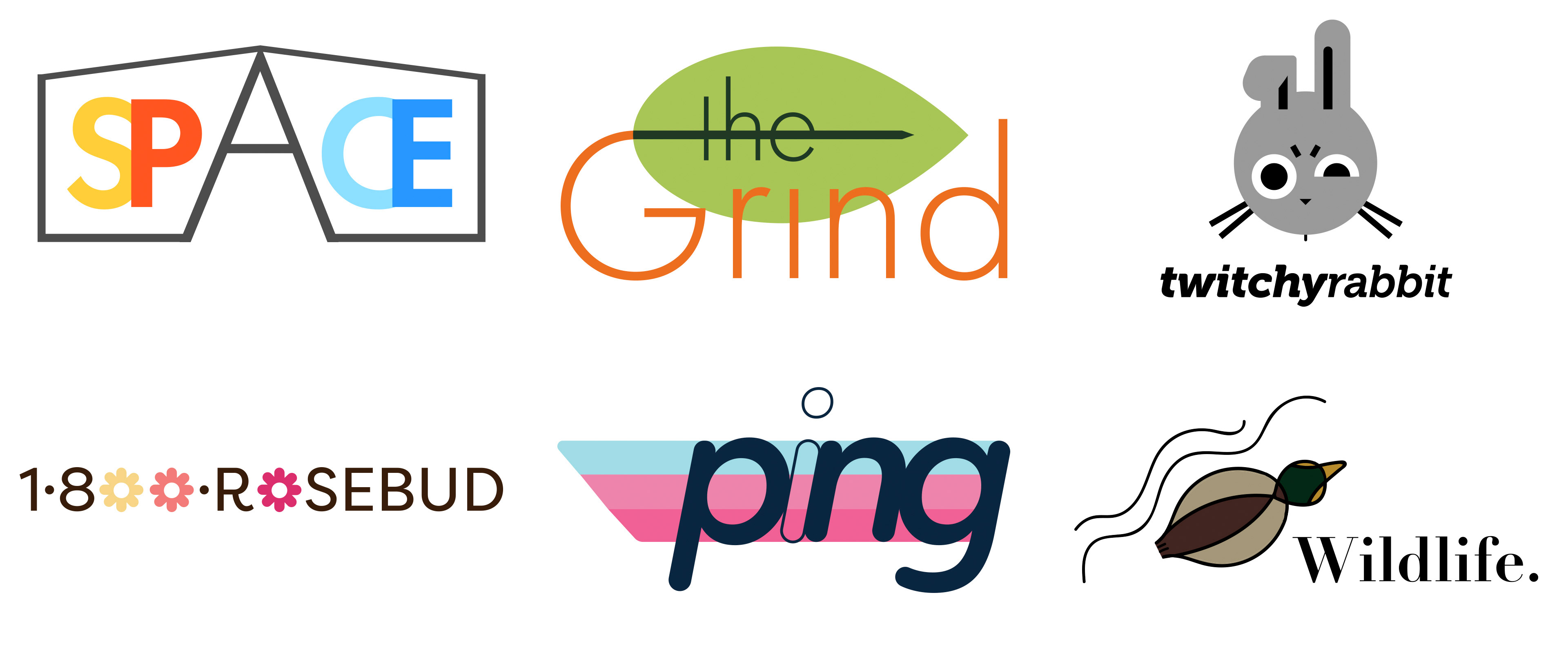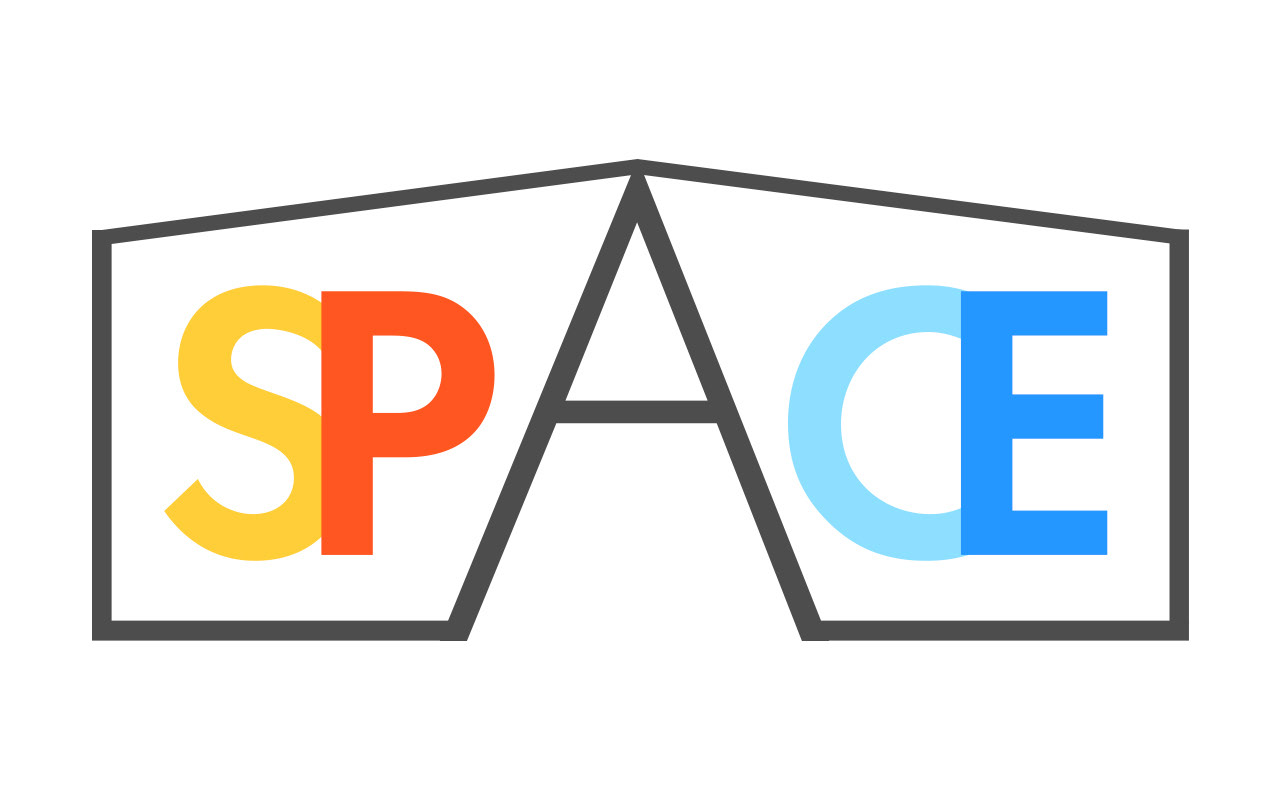 Space is building co-working offices so that freelancers and small startup companies have a stunning office to work out of without paying the big bucks to buy or lease a large building.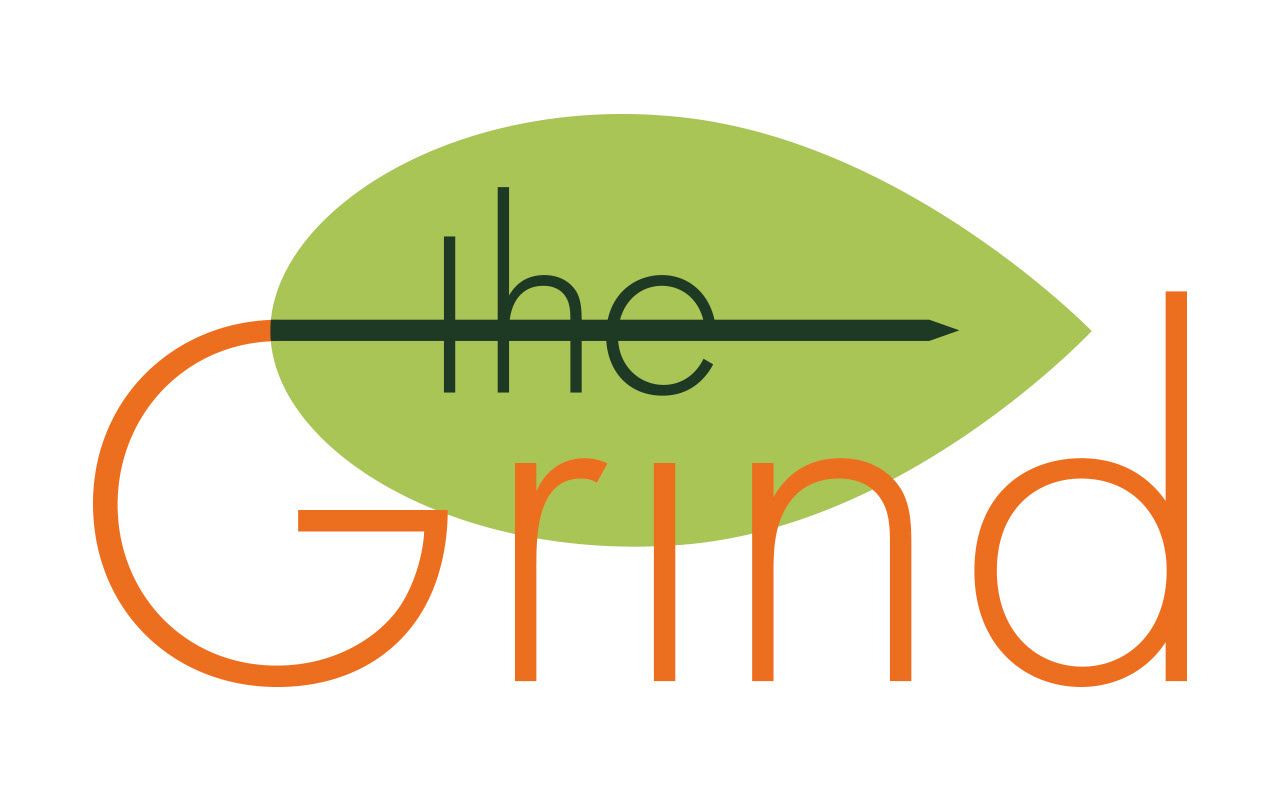 The Grind is a small coffee shop chain located in Seattle, WA that prides itself on natural and local ingredients.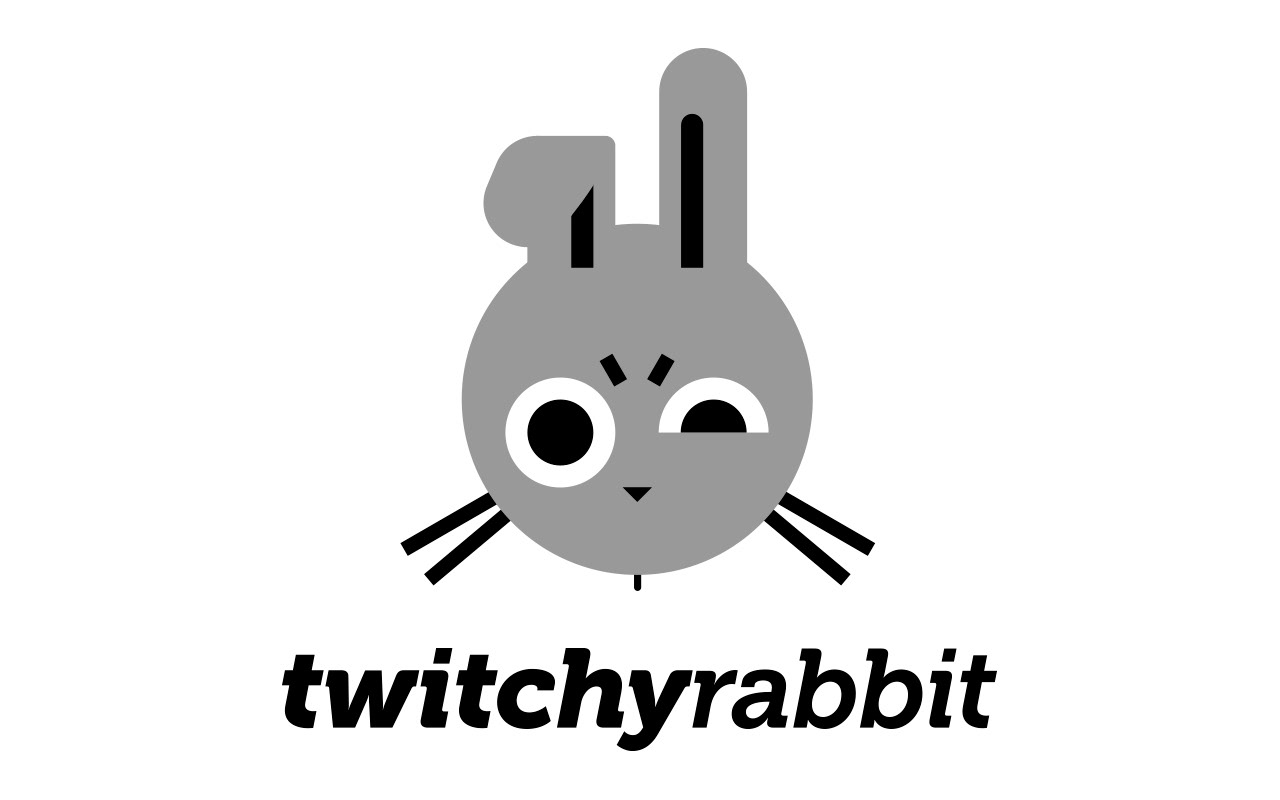 Twitchy Rabbit is an email marketing platform similar to MailChimp, and Twitchy the Rabbit is their mascot.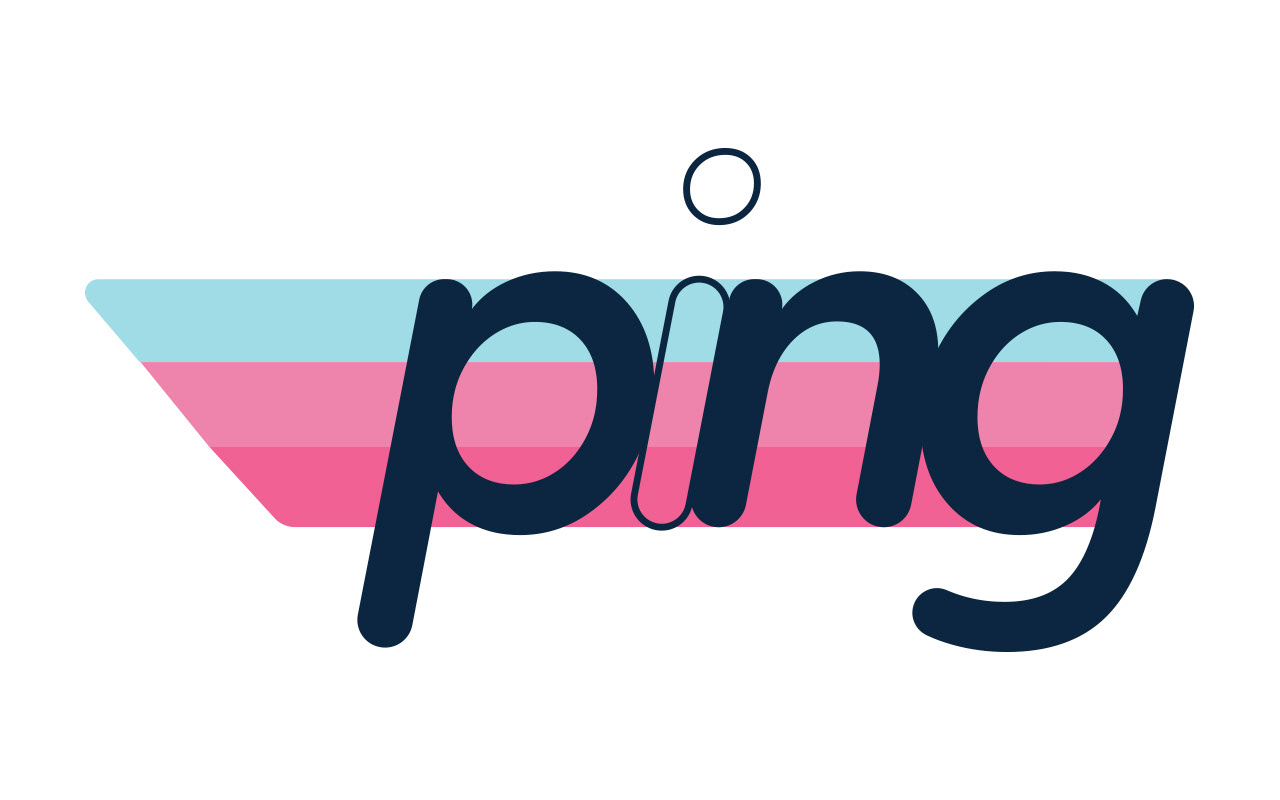 Ping is a growing chat platform for businesses and small teams.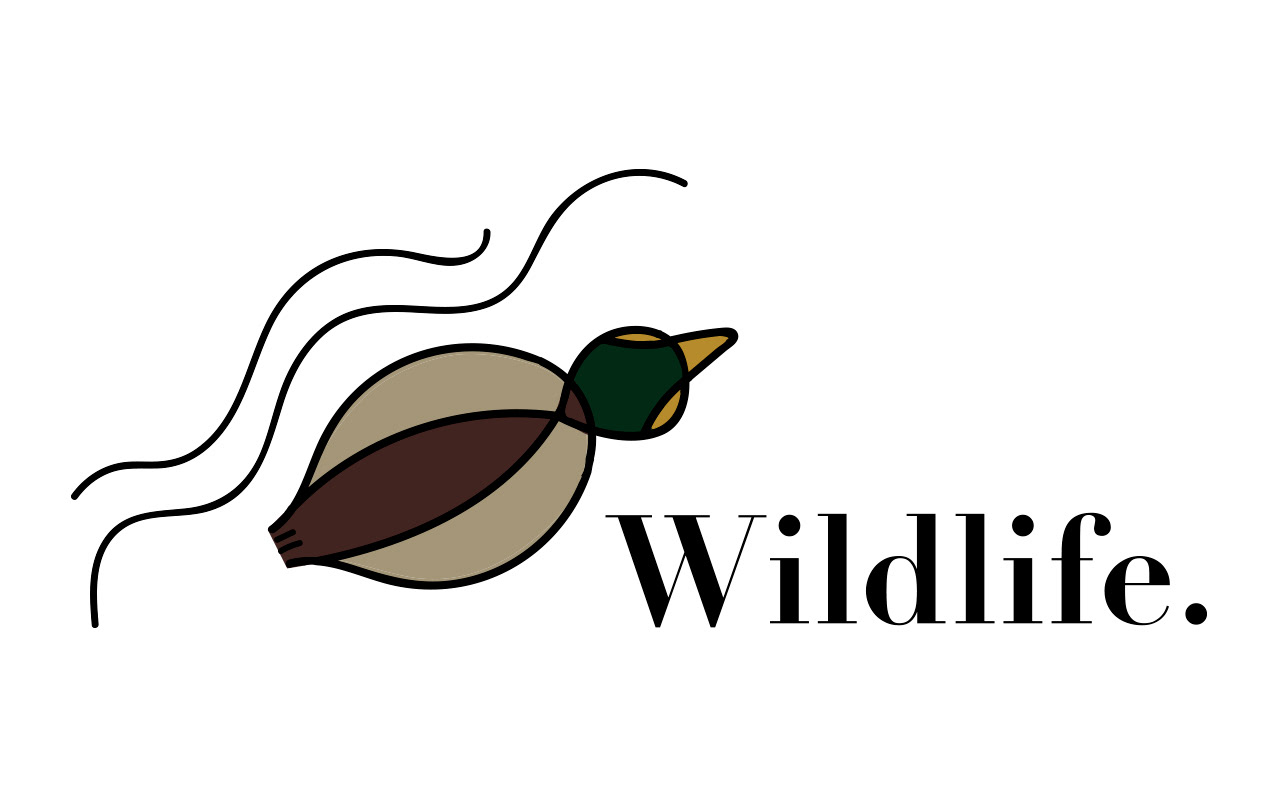 Wildlife is a non-profit organization that preserves the life and habitat of wild animals throughout the world.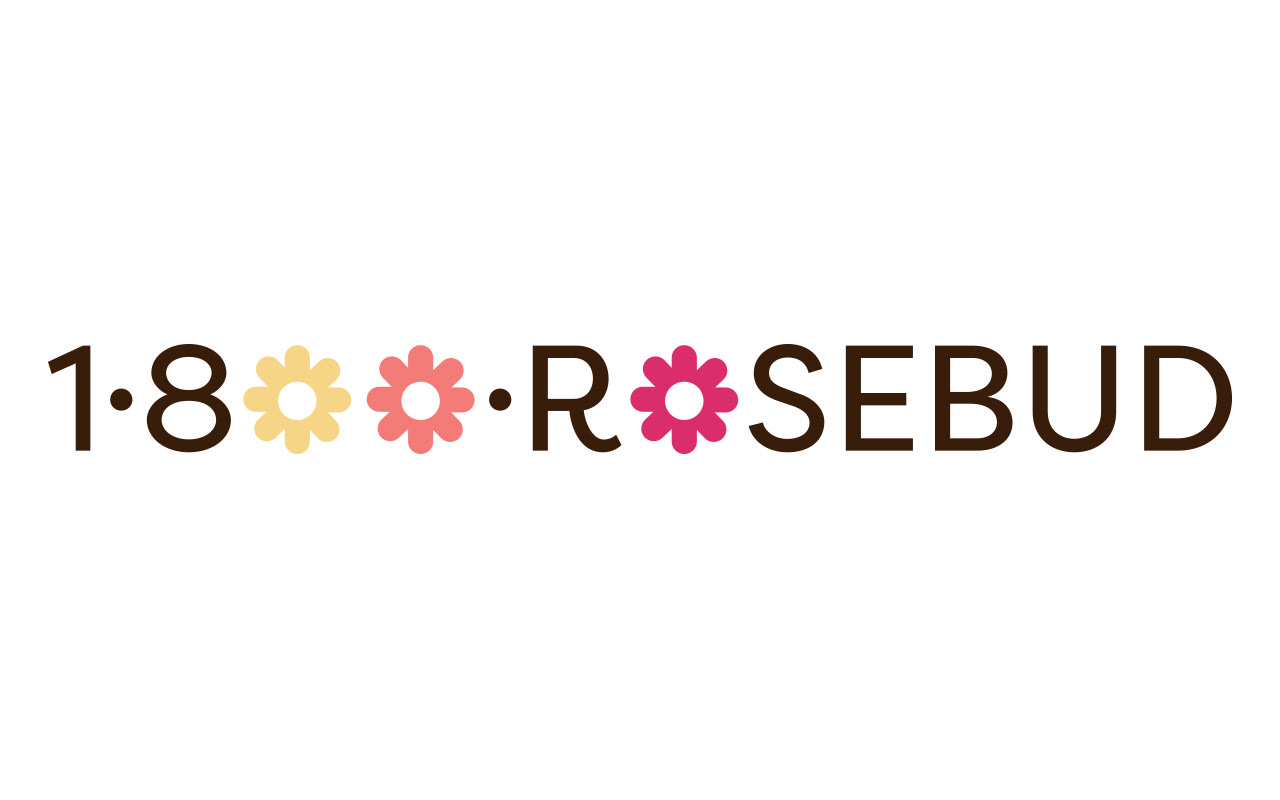 1-800-ROSEBUD 1-800-Rosebud is an online flower shop which sells bouquets of flowers and gifts for any special occasion.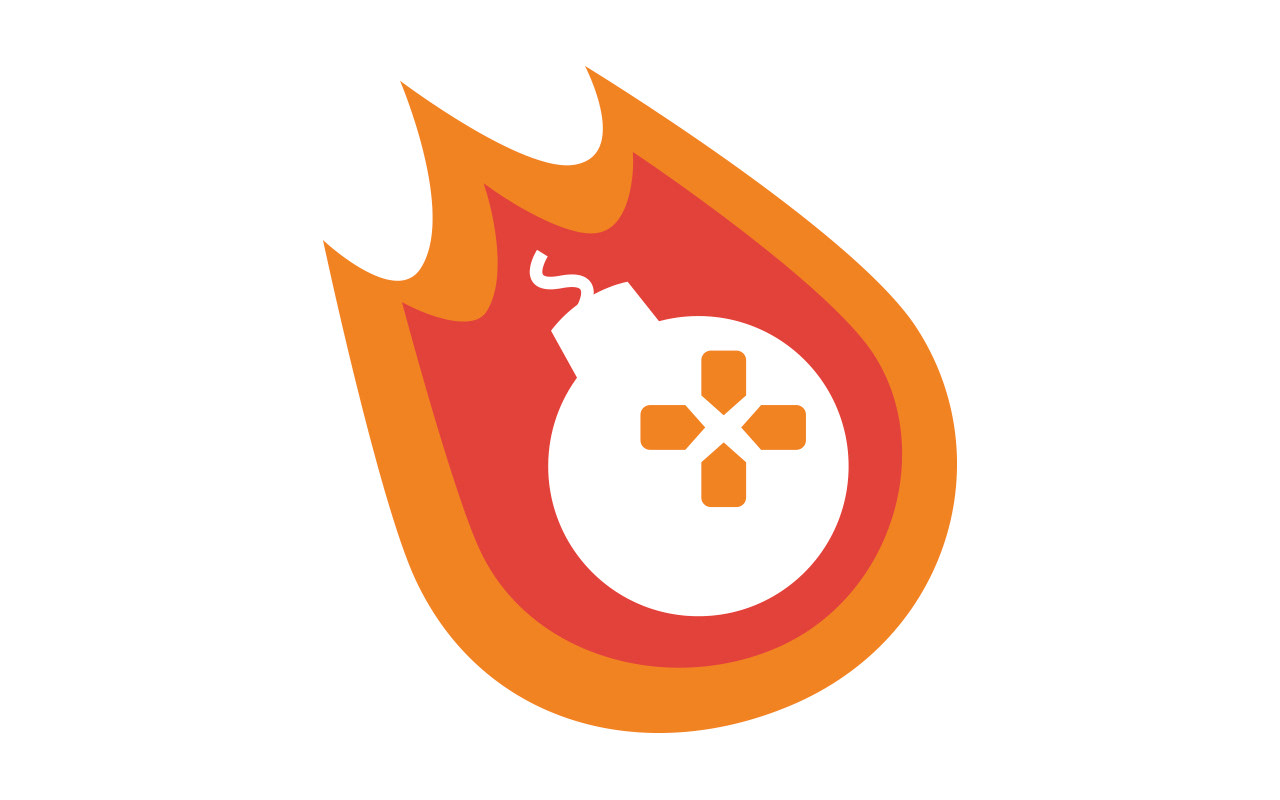 Sparked is a video game news website featuring the latest news in all video games, esports, and tech.